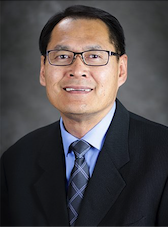 "I feel that God is calling me to expand my experiences to help other Asian churches."
After 27 years serving as pastor of the El Monte Vietnamese church, Vinh Nguyen joined the Southern California Conference office team as the director of the Asian-Pacific Region in November. In this role, he will oversee the 33 churches representing 11 languages (including English) within our Asian-Pacific Region.
Nguyen's number one passion in ministry is to reach the local Asian-Pacific immigrant community, a work to which he has dedicated many years.
"My greatest passion in ministry is to evangelize the Asian-Pacific refugees and immigrants throughout the greater Los Angeles area," he shared. "For many, this will be the first time to ever be exposed to Christianity."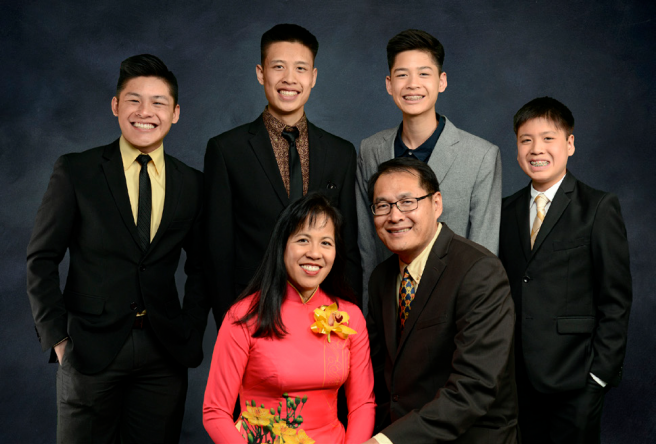 Nguyen has been active in ministry for the Vietnamese community for decades in various capacities with many innovative projects. "I currently serve as a Vietnamese Coordinator for all the Vietnamese churches in NAD territory," Nguyen shared. "I started the Vietnamese Voice of Hope Ministry, which is comprised of the printing press work and the media ministry. I also developed a tutoring center (Vietnamese Adventist Education Center) to connect with the community. I developed the first Vietnamese evangelism school in North America."
His greatest hope for his work in this position is "to see lay people, especially young adults, equipped and mobilized to witness in every moment and everywhere for Jesus Christ."
"I hope that God will bless our Asian-Pacific region to be united in one mission to share the everlasting gospel to every language in the Los Angeles area," Nguyen continued. "Through this process, I would like to see church planting among the unreached people groups."