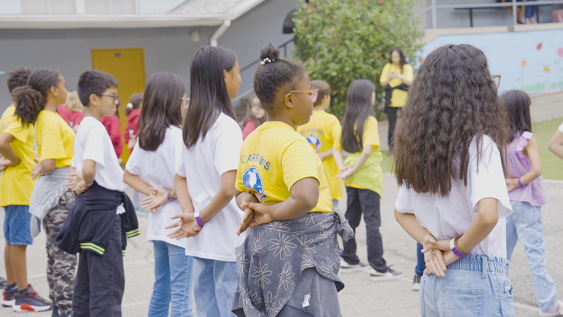 This year's Pathfinder Honor Day, which usually spans a weekend at Camp Cedar Falls, took place in one day for the first time at Glendale Adventist Academy. More than 400 Pathfinders from the Southern California Conference (SCC) met to take classes to receive honors in various categories. Twenty honors were offered, such as Camping Skills, Pin Trading, Social Media, Human Trafficking, Video, Accounting, Wood Carving, and more.
Most of the Pathfinder honor classes were taught by SCC Pathfinder area coordinators, the Pathfinder advisory team, and SCC office personnel. Two of the honors were taught by Southeastern California Conference Pathfinder leaders: Christian Storytelling by Joel Milla and Fire Building by JJ and Mercy Martinez.
"Many of our attendees were new to Pathfinders, and in one day they were able to earn multiple honors to place on their sash," said Steve Clement, Pathfinder area coordinator. "This is a proud achievement for these Pathfinders. For others, it was an opportunity to add to the honors they had earned in prior years. The attendance was so much greater than we anticipated!"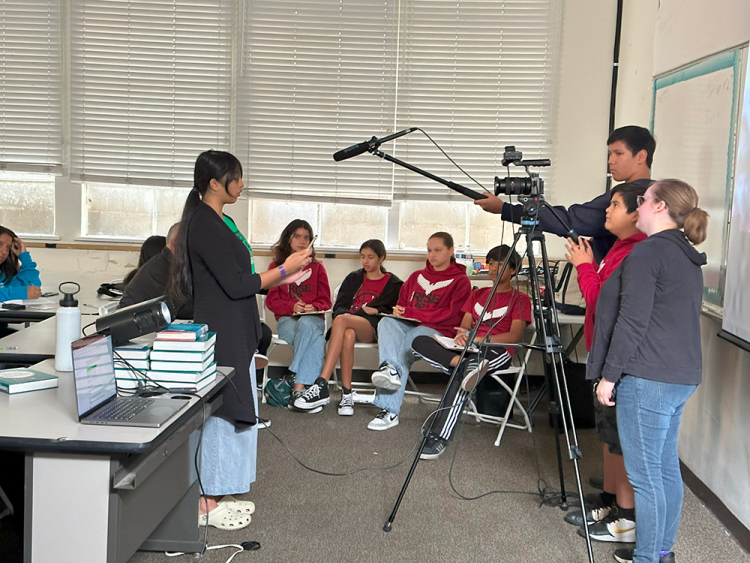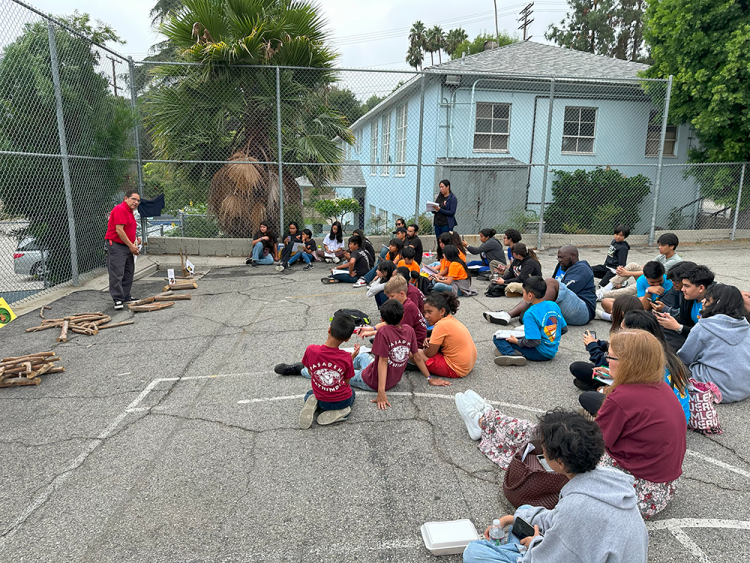 Logan Parchamento, a Pathfinder from the Indonesian-American church, shared a message for the Pathfinders taking the Preach It honor with Sal Garcia, SCC youth ministries director. Parchamento, who has been preaching to children and youth since he was seven years old for organizations like Amazing Facts and 3ABN, encouraged all Pathfinders and leaders to allow God to use them in sharing their faith.
"Do not be afraid or embarrassed about telling others about your faith in God," Parchamento said in his message.
Though the honors classes were the focus of the day, many Pathfinder clubs took advantage of the number of people present by selling food—such as tacos, pizza, and nachos—to fundraise for the upcoming international camporee. More than 40 SCC Pathfinder clubs are preparing to take that journey to Gillette, Wyoming, next August.
Garcia reminded the Pathfinders and leadership team about the importance of not forgetting the purpose of the Pathfinder Honor Day. Referring to Jeremiah 29:11, Garcia challenged all Pathfinders: "God's plan for each of you Pathfinders is to prosper you and to give you a hope and a future," Garcia said. "Being here today is part of God's plan for your life. He is preparing you for something great!"