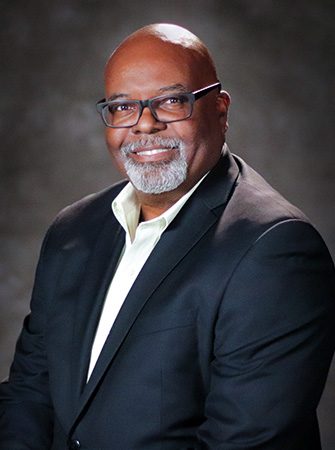 This summer, the Southern California Conference was pleased to welcome Chris Jordan as our new Asset/Risk Management Director.
Jordan has worked in the industry for more than 20 years, most recently serving as Senior Development Coordinator for Logos Faith Development, Inc.
"I really like to see assets maximized and expanded so that the impact of the organization can be felt in the communities where they exist and where there's a need," Jordan shared. "There is always risk; however, the objective is to minimize the risk and ultimately protect the asset and those who are directly and indirectly impacted by a negative event."
After beginning a second career in nonprofit management and urban development in 2000, Jordan gained experience in construction management and long-term operations, which included elements of asset and risk management. Having worked in this field for other organizations and denominations, Jordan "saw an opportunity to offer my gifts to my own house of faith" in this position. Jordan hopes to make a positive impact and help develop a culture of safety and minimized risk within our entities.