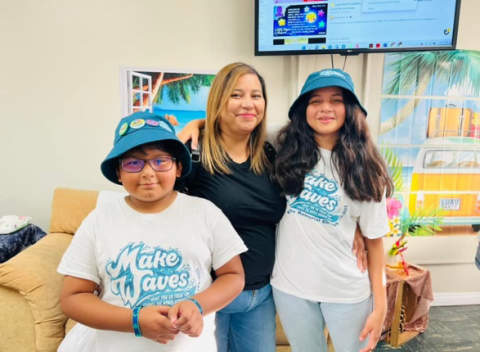 From July 11-16, the White Memorial church sanctuary was transformed into an inviting beachside escape for Vacation Bible School (VBS). 
Each year, church members rally together to work with Children's Ministry to create an annual event that is the summer highlight for many Boyle Heights families and young people of East Los Angeles in the Southern California Conference.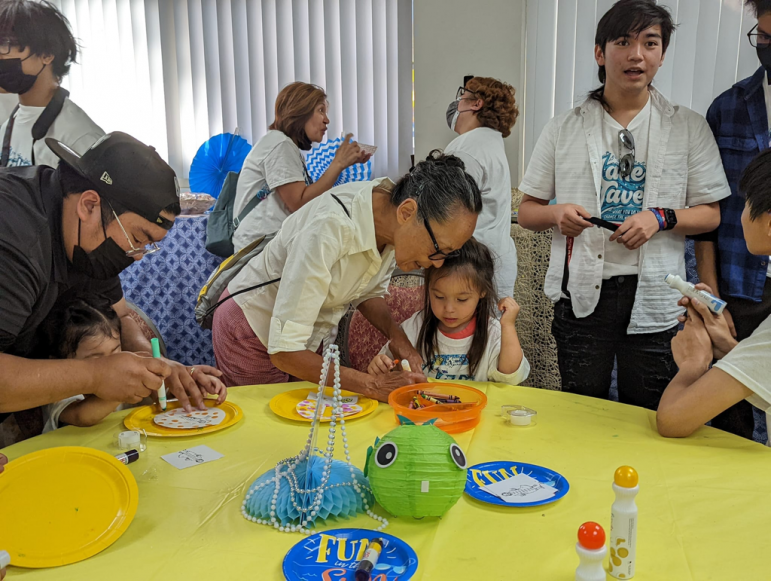 This year's event, themed "Making Waves," was a much-anticipated gathering, because many of the participants hadn't seen each other for almost two years. VBS is like a family reunion at White Memorial. All who attend spend a week rekindling past friendships and catching up with each other. One of the most common phrases you'd hear was, "Is that you? Oh my! You've grown!" From the younger participants like two-year-old Garrett Gorospe to our abuelita recruiters like Hulda Chandler, everyone had the chance to experience the Holy Spirit joyfully moving in their hearts.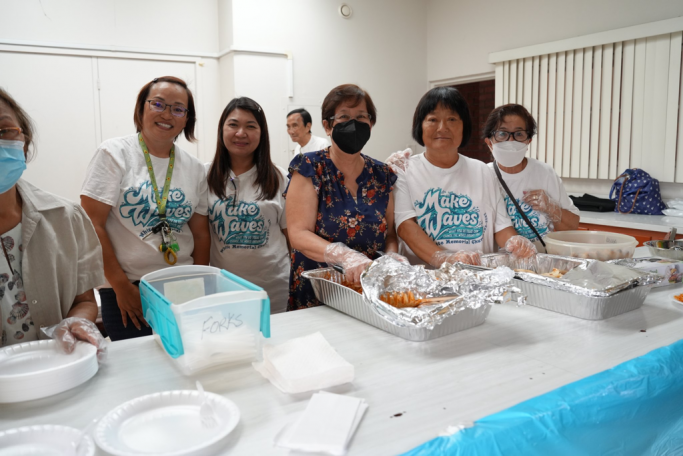 Close to 200 children, teen volunteers, families, and church members came together each night for fellowship, singing, games, and talks on making positive waves of influence in our community. The church campus was abuzz with kids visiting the Crafters Cottage, the Prayer Garden, Bible Story by the beach, the Game-Time Gym, or grabbing a delicious dinner from the Wave Shack. Each night ended with a powerful Bible thought from Donald Smith, White Memorial church associate pastor.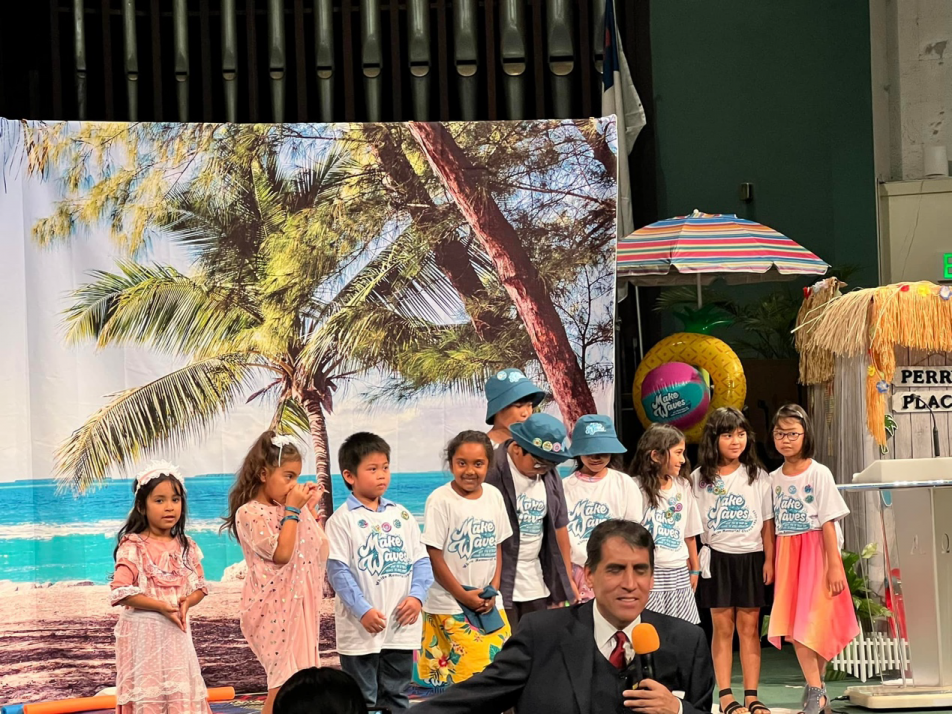 Throughout the whole week, teen leaders stepped up and took center stage. Having grown up as eager participants in VBS, most of the White Memorial youth and teens from several neighboring churches who've all "aged out" of VBS join the volunteer crew. They are the vital ingredient that makes each year such a blessed success, and this year was no exception.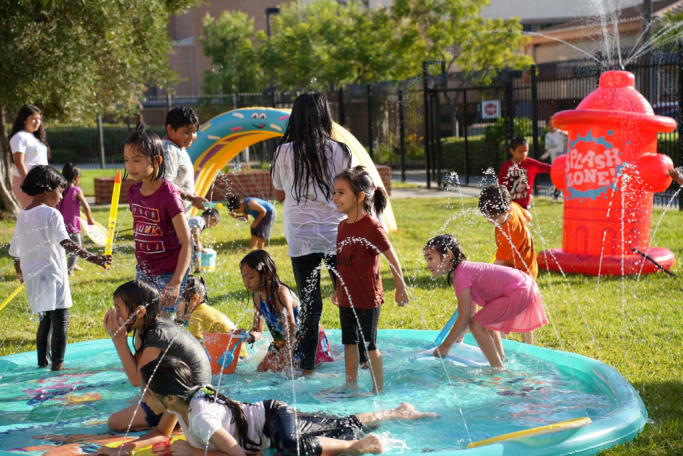 "For me, watching our young people interact and lovingly guide their younger church brothers and sisters while taking the reins in running and managing VBS is the most heart-warming reward," shared MaryJane Ampong, a mom of two of the White's active young adults. 
VBS wasn't just for kids! Adult church members worked tirelessly behind the scenes. Months earlier, the whole church was tasked with praying nightly for the program and extending personal invites. Several church members like Michelle San Felipe, Ryo Agustin, and Evelyn Pang served in the kitchen; others helped with security, became photo documentarians and set designers, joined the AV crew, or worked in registration.
When VBS coordinator Myrna Mariscal was asked why she chose to spend three months of planning and prep work and gave up almost three weeks of summer break for VBS, she simply replied, "VBS brings families to Jesus, unites our church, gives our youth something to do—and I love it."