There is no denying the impact technology has played in the way we communicate. In a world where communication methods are constantly evolving, how can we effectively share the gospel message with our local communities?
On July 17, SCC's Senior Youth & Young Adults (SYYA) Ministries, also known as ONE House, collaborated with the SCC Communication & Media Production department for a leadership summit to equip and empower lay leaders in this current age of digital ministry.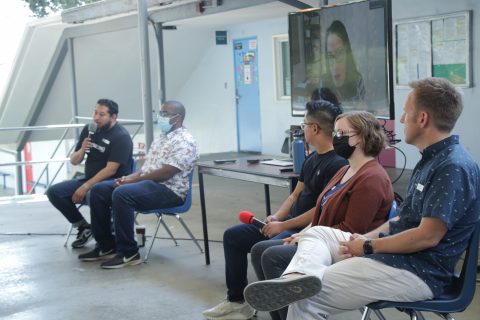 "Our hope was to give resources to churches and leaders to learn more about digital evangelism and to be prepared for future evangelism," said Kevin Camato, senior pastor at Upper Room Fellowship church and ONE House core team member.
Attendees registered for the leadership summit by choosing four out of eight available breakout sessions. Presenters, who are fellow lay leaders, pastors and staff from SCC, spoke on a variety of topics including church websites, video production, social media, software resources, graphic design, storytelling, church apps for ministry and in-church tech.
"The Leadership Summit helped me to see how we can best utilize the resources we already have to ensure that we are blessing as many people as possible," shared Christian Botello, associate pastor at Eagle Rock church. "I especially look forward to applying the tips I learned regarding how to best use different programs such as ProPresenter and Canva!"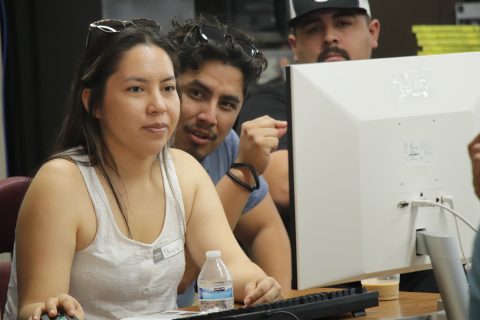 In between morning and afternoon breakout sessions, Tim Cress, senior pastor at North Hills church, presented a general session on communication strategy. He emphasized the importance of creating and following a strategy to inform all church communication efforts and how to put a team together at the local church. 
Throughout the day, attendees had opportunities to win small and large giveaway prizes such as gift cards, a SanDisk portable external SSD and a TourBox NEO controller. The event concluded with a question-and-answer panel, where attendees asked presenters additional in-depth questions about the topics they presented, and each speaker shared one key takeaway from their presentations.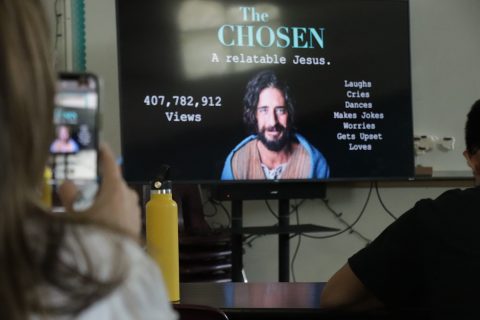 "It's really encouraging to see so many people eager to learn," said Michelle Noland, SCC Associate Director for Media Production, who presented on video production and storytelling. "A few came up to me and told me this will help them tell more relevant stories and sermons that people will understand and be emotionally engaged in. I just hope they can take the tools that I presented to them and start their journey into filmmaking and storytelling in a way that touches people's lives in their communities."
The ONE House team has hosted quarterly leadership summits for the past five years, but this is the first collaborative event.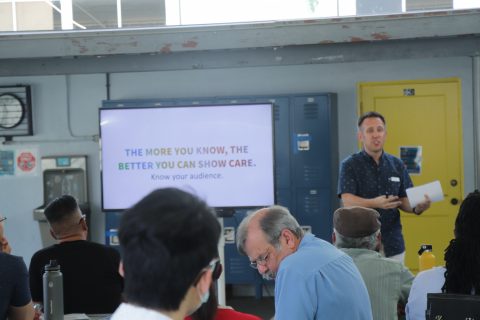 "This collaboration with the Communication & Media Production department is indicative of what we want to do moving forward," added Camato. "We want to work with other departments and churches, and we need to have more of a collaborative presence. I pray that this event will encourage people to build network and community."
During the pandemic, another method of training that has been utilized is the Digital Ministry Support Network, whose mission is exalting Christ by networking practical digital strategies to nurture relationships in our diverse churches and communities as they provide online content, care and connection. Learn more at https://scc.adventist.org/dmsn and click here to subscribe on YouTube.