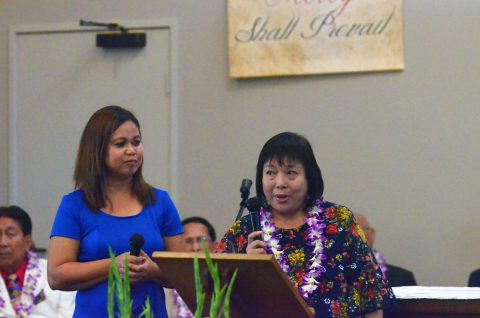 This September, the International church of La Verne (formerly Covina International group) celebrated its official company status with music, messages, fellowship, and many laughs.
This group of believers has been meeting since 2002, and current attendance is more than 190. "That's pretty significant; don't you think?" asked John Cress, Southern California Conference executive secretary/ ministerial director, reflecting on the congregation's steady growth.
From a small group that met in parks and homes, to a formal company with more than 115 baptized members, this congregation has come a long way. "My concept in doing the church is that you have to attend a church where you feel happy," said founding member Sonnie Salarda.
Cherlyn Fernandez, church clerk, agreed, saying, "We feel so at home here."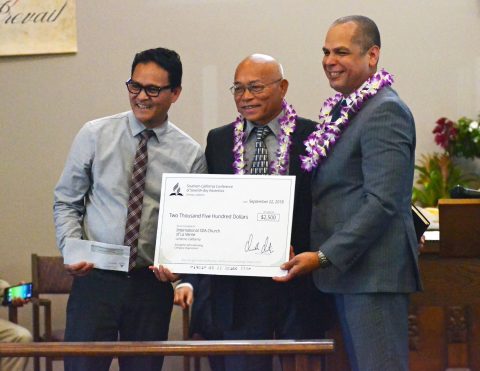 In his challenge to the church, SCC President Velino Salazar reinforced the idea of the body of Christ at work. "Each one of us is necessary in this church to continue the mission that the Lord has given to us," he said. "Today, I want you to remember that this church is formed on the Chief Cornerstone."
Orville Ortiz, SCC treasurer/CFO, presented the church with a check for $2,500 to be used for evangelism. As the church has grown, members' fervor for the mission has not dimmed.
Cress reflected on the church's rich history as the official certificate was presented. "This service is nothing but a recognition that you've created a great congregation," he stated.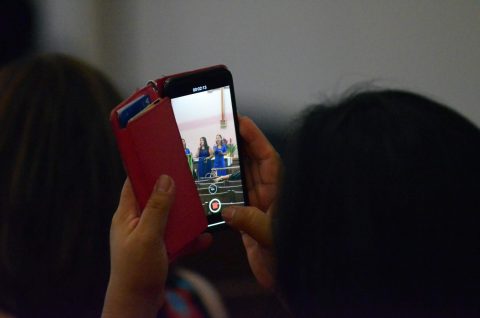 Jezreel Bag-o, International church elder, closed the program with words of appreciation. "We all know that Christian life is a journey," he said.
The printed program contained the following statement: "Because this day marks its official denominational affiliation, the church faces a new dimension of trust by the Southern California Conference of Seventh-day Adventists."