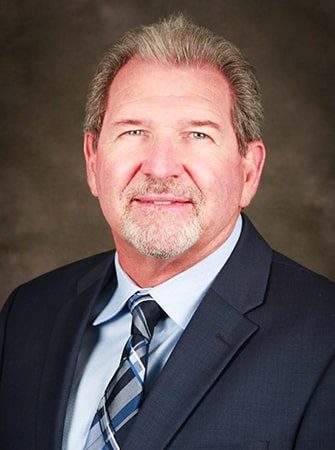 On June 30, 2022, Harold A. Crook, Ed.D., will retire after 45 years of service in Christian education.
"My emphasis in my career has been promoting Jesus to my students and hopefully creating a spiritual environment where Jesus was mentored to the students," Crook shared, "making them feel loved and accepted, even in times where maybe that was difficult."
Crook began his career in Christian education in 1977 at Lodi Academy in the Northern California Conference, spending seven years there teaching Bible and PE as well as being the chaplain. From there, he moved on to Newbury Park Adventist Academy, where he served as chairman of the religion department and Bible teacher. One year later, he became the vice principal, before eventually becoming the principal. In 2011, he came to the Southern California Conference office as the Superintendent for Education, a title that later changed to Vice President for Education.
"As a conference superintendent, I felt my major role was supporting principals so they could be the CEOs of their schools and effectively and spiritually develop an environment where Jesus could be mentored to their students," he noted.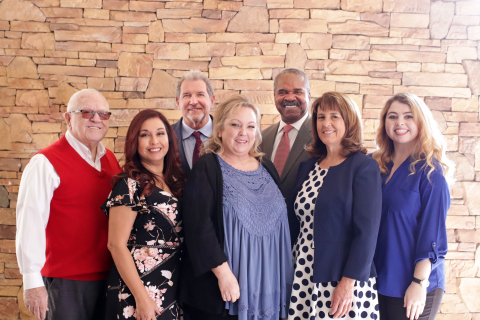 Crook's time in education was marked with passion for his work. "My philosophy was—and is—no student has ever been denied a Christian education because of finances," he shared. "I have never in 45 years turned a student away because of finances."
Crook pioneered multiple programs during his time as superintendent. "I'm excited that I was able to develop a principal retention program," he said, "which essentially rewards principals for continuing to work in the SCC as leaders at their schools and continuing to improve as leaders in their schools."
"I felt it a privilege to work under a president who was so dedicated and supportive of Adventist education and the department of education," Crook expressed, "and I will always be thankful that I was able to work with leaders like Elder Velino Salazar and Elder Larry Caviness, who both made Adventist education a top priority."
A major takeaway of Crook's career will be relationships. "The most difficult part for me as I'm leaving the superintendent position is leaving an amazing team of leaders and teachers in SCC that I've had the honor to be a part of," he noted.
When asked about his greatest joy in this position, Crook didn't hesitate: "The lifelong relationships that have been built by those that I've had the privilege of having as either students, teachers, or associates," he shared. "I have found it a privilege to work with my superintendents. All of them have been focused, well trained, and committed to Christian education."
In retirement, Crook looks forward to spending quality time with his family, including his two grandchildren, "and reconnecting and having the time to enjoy all of the relationships that were cultivated as a result of working in Christian education for the last 45 years."