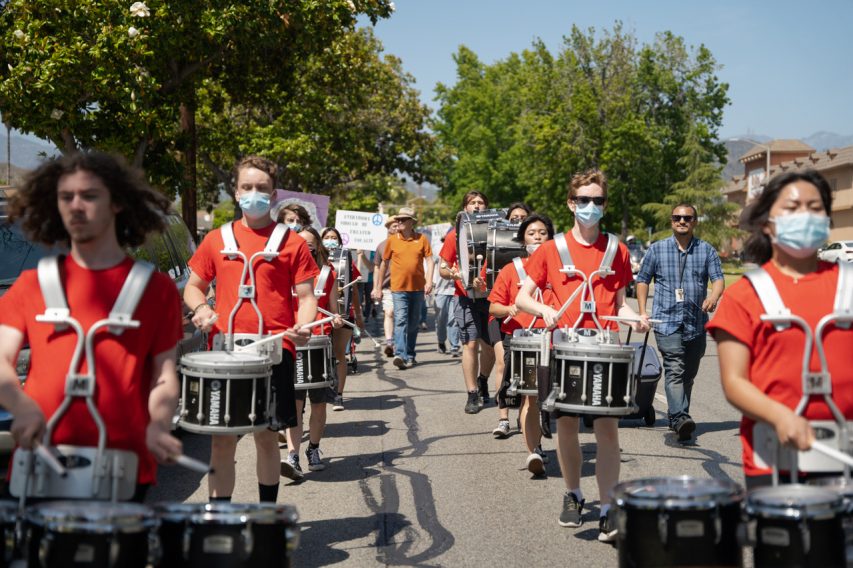 This May, the Glendale community united to promote justice and peace for all at the second annual Martin Luther King Jr. Peace Walk. The event welcomed people of all ages, and this year's theme, "Everyone Belongs," emphasized Dr. King's work toward equality and equity. 
This peace walk is an initiative of Glendale City church and is a collaborative effort with a variety of city sponsors. Motivation for the first peace walk last year, stemmed from the murder of George Floyd at the hands of police in 2020 and the social unrest that followed. Local leaders in Glendale felt impressed to do more to acknowledge the city's racist history and make space for a more welcoming community.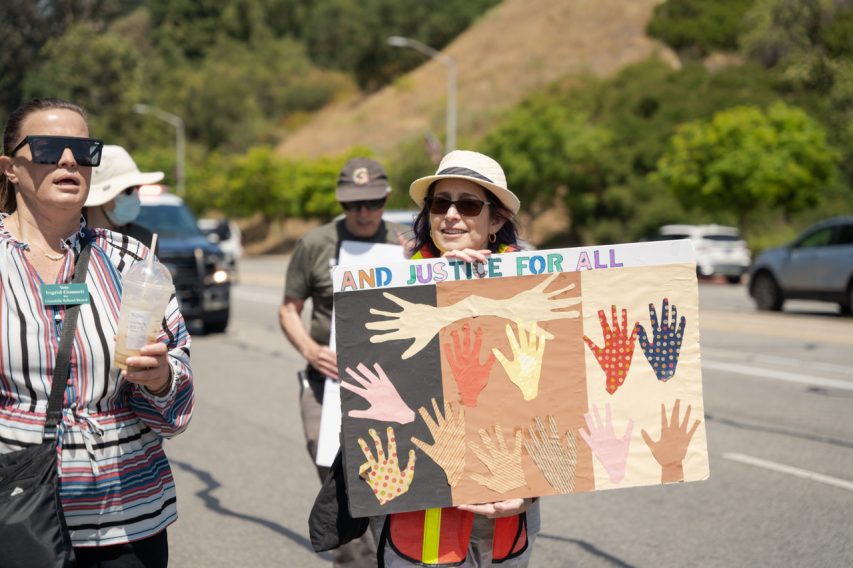 In 2020, the City Council of Glendale historically voted to adopt a resolution acknowledging the city's racially exclusionary past as a "sundown town," making Glendale the third U.S. city and the first city in California to pass such a resolution.
"As much as things have improved over the years," said Todd Leonard, Glendale City church senior pastor, "we still recognize that we have work to do and make sure there really is equity of treatment and experience in every sector of our city." Leonard acknowledges the significance of an Adventist church being at the front line of this event. "It says to our community that we're not an isolated group detached from what's happening in our city but that we care very deeply about the people and the conditions here and now."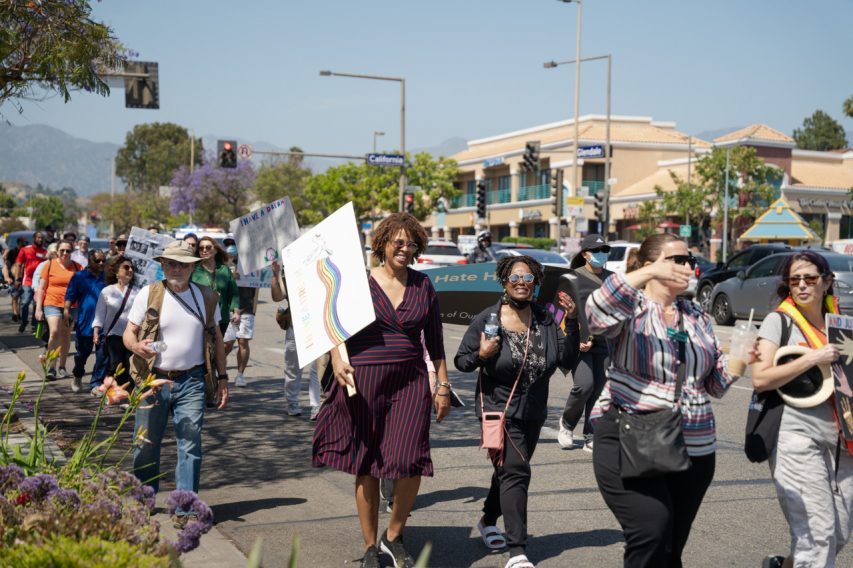 Participants gathered in the parking lot of the Glendale Civic Auditorium adjacent to Glendale Community College. Leonard shared that this kick-off location was purposely chosen to contrast a Klu Klux Klan rally that took place there in the early 1940s. "We started there to reclaim that spot to say we're a different Glendale that is now dedicating ourselves to justice work," Leonard added. From there, participants walked south on Verdugo Road until it becomes Glendale Avenue and continued south to East Wilson Avenue. The march concluded at First Baptist church of Glendale, at the corner of Wilson Avenue and Louise Street. There, speaker Sherri James, minister of UP church in Inglewood and Glendale resident, urged participants to be peacemakers, stating that justice work begins with being at peace with others.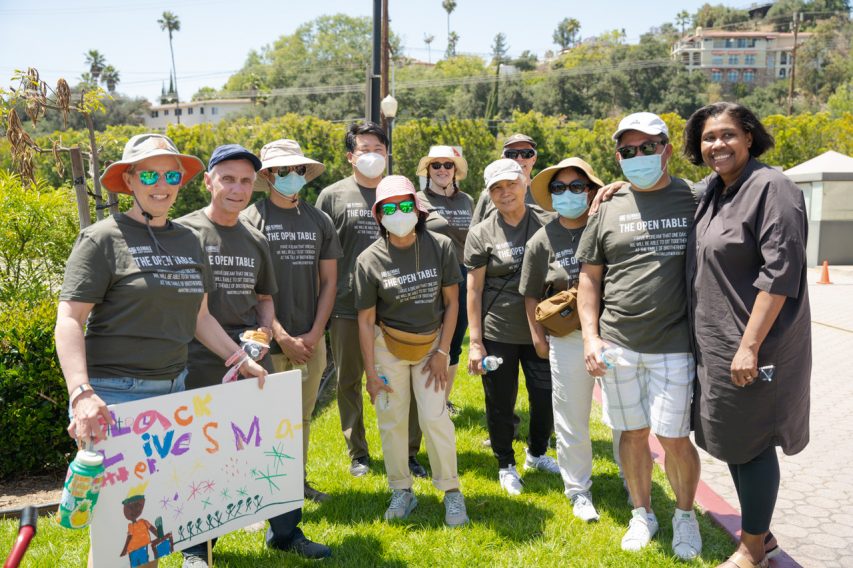 Event sponsors included Glendale City Church, Faith In Action, Civic Sundays, GlendaleOUT, Black In Glendale, Zonta Club of Burbank, Verdugo Community Church, First Baptist Church Glendale, Burbank for Armenia, Glendale Community College, Verdugo Community Church, Temple Sinai of Glendale, Glendale Environmental Coalition, Glendale High School Cheer, Glendale Tenants Union, YWCA of Glendale and Pasadena, and Adventist Health Glendale.
To get involved and learn more about the Martin Luther King Jr. Peace Walk, visit https://glendalepeacewalk.wordpress.com.